Relocation in Brittany
Carried out in 2020/2021, the Reloc'h study estimated the potential for relocation by 2030 at +5.3 billion euros in sales and +130,000 jobs, i.e. 6% of the current active population. Carried out by Goodwill Management at the instigation of the association Produit en Bretagne and financed with the support of Crédit Mutuel Arkéa, the Brittany Region, MEDEF Bretagne and BDI, this study demonstrated the value of a structured policy for Brittany in favor of relocation.
The objective is now to transform this potential into a regional policy aimed at creating jobs and value in Brittany through the relocation of activities by relying on company purchases.
In the long term, this policy should encourage Breton companies to engage in relocation actions with, as a vector :
Securing supplies;
Reducing their global impact through sourcing as part of their responsible purchasing and CSR policy;
The total cost of ownership (TCO);
Potential savings.
BDI, the economic development agency of the Brittany Region, is a member of a steering committee set up to work on the subject of relocation in Brittany. It also includes :
The Region of Brittany, pilot of this steering committee;
The MEDEF Bretagne ;
The Union of Industries and Trades of Metallurgy (UIMM);
The Association of Breton food companies (ABEA);
The French Building Federation (FFB)
The Chamber of Commerce and Industry (CCI);
The association Produit en Bretagne ;
Bretagne Commerce International (BCI)
The National Purchasing Council (CNA)
The Bank of Territories.
The objectives of this approach are:
Raise awareness among business leaders of the challenges of relocating their purchases (few of them know the percentage of their purchases made in Brittany);
Identify opportunities for relocation of purchases for Breton companies, including innovations and alternatives based on the analysis of the function of the product or service;
Test and develop a support methodology with a sample of volunteer companies;
To propose on a larger scale relocation paths and tools allowing company managers and buyers to relocate their purchases in Brittany, or even in France or Europe, the objective being above all to bring them closer together;
To experimentally address the issue of packaging.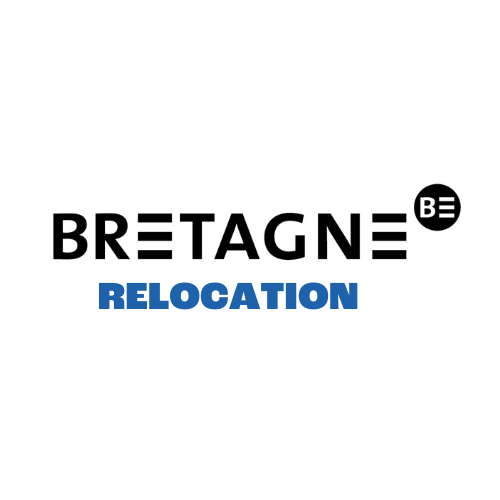 Our services
Our missions :
Promote local purchases in B2B between Breton companies
To set up an experiment to accompany companies in the analysis of purchases that could be relocated and the identification of local suppliers
Implement awareness, information and training courses for company managers, decision-makers and buyers on the relocation of purchases in Brittany
To support innovative projects allowing the relocation of purchases and/or activities
The tools at your disposal :
Directories and tools to identify local suppliers
Information on initiatives and measures in favor of relocation in Brittany
Workshops and events for information, feedback and networking
Contacts with the structures and people best able to support companies on technical or innovative aspects